Matthew Gollub in the News
Text from this press release may be used in articles and is ideally suited to announce Matthew's author assemblies at schools. If you have questions or need further information to publicize his assemblies, keynote addresses, book signings, teacher inservices, or bilingual family reading night presentations, please contact Matthew here or call (707) 544-4720.
Feature article in Story Monsters Ink, November, 2020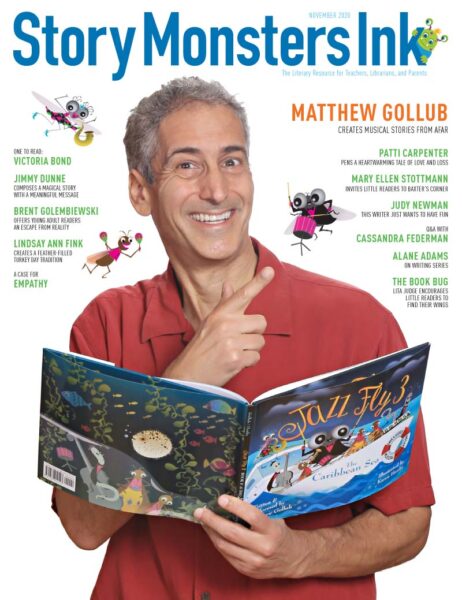 Click HERE for Press Release on Matthew Gollub's Speaking Events for Children
Story Monsters Q & A with Matthew Gollub, Oct. 2020
Matthew Gollub and "Jazz Fly 3" featured in The Press Democrat
Yay, Storytime! Musical Adventures with Children's Picture Books, National Association for Music Education, interview about the Jazz Fly series
Press Ready Images
These photos of Matthew and covers of some of his most popular books may be used in in promotional materials and press. Just right click on any image below and choose "save image as" to save a high-resolution version that you can use.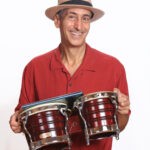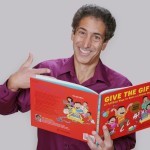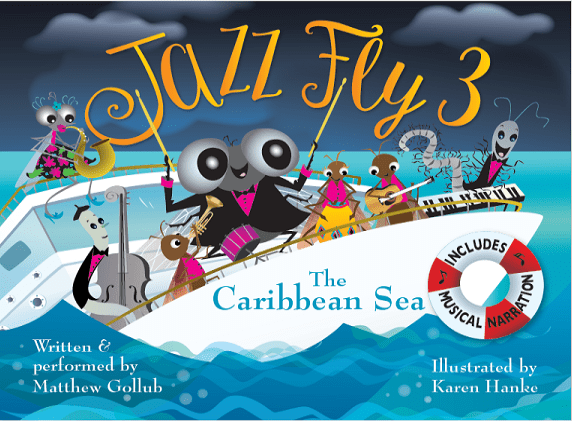 Here are high-res covers of some of Matthew's award-winning books.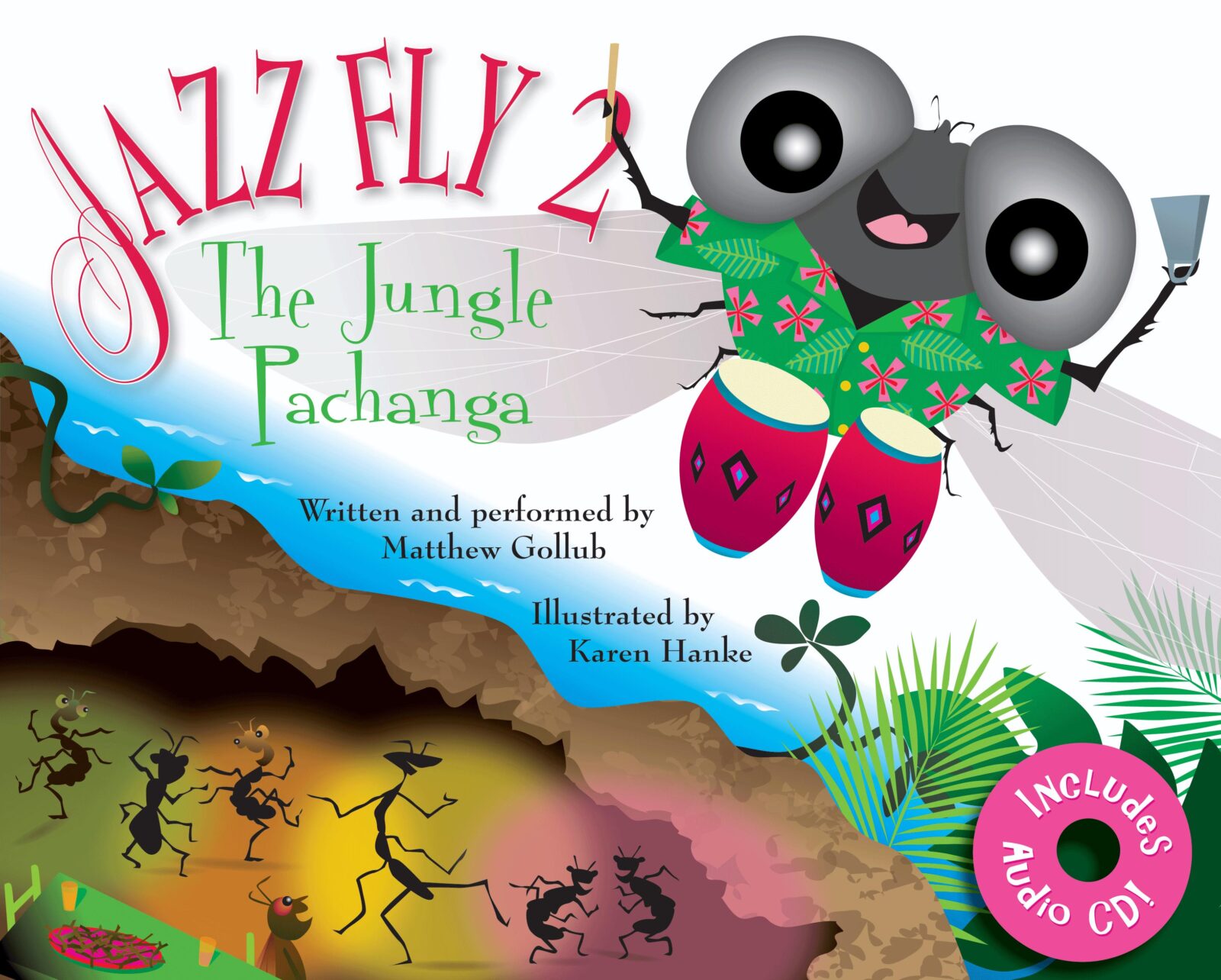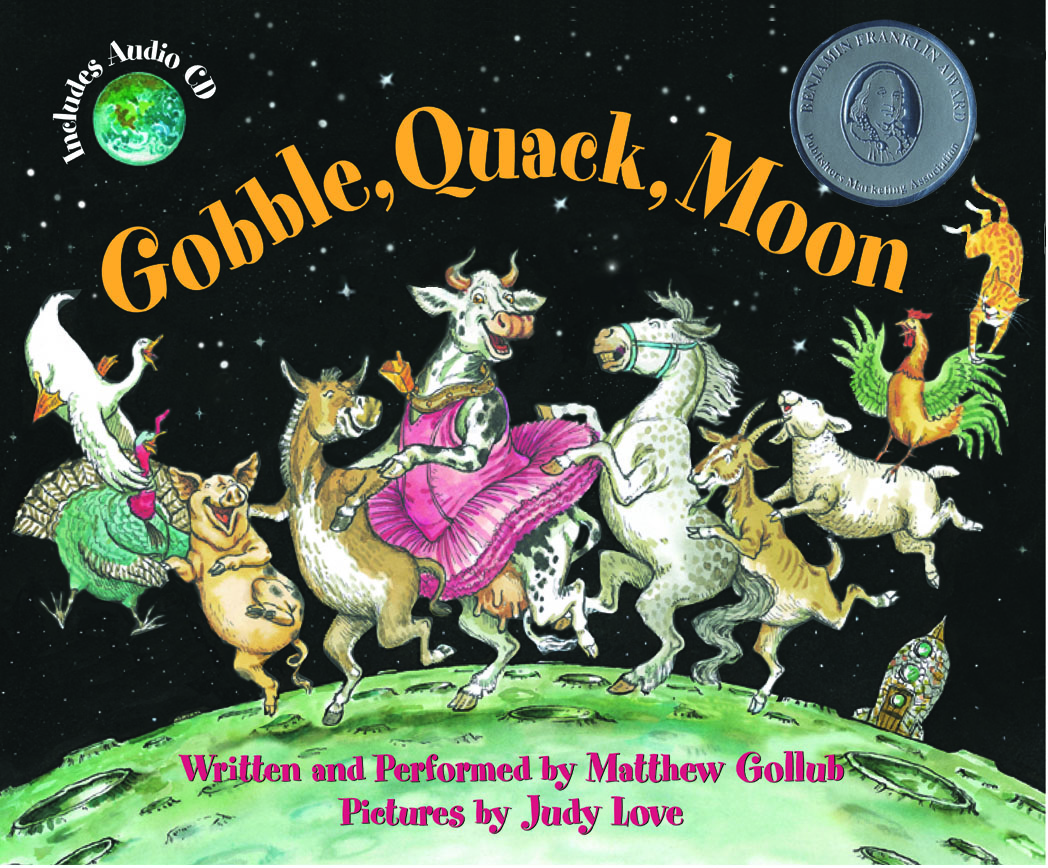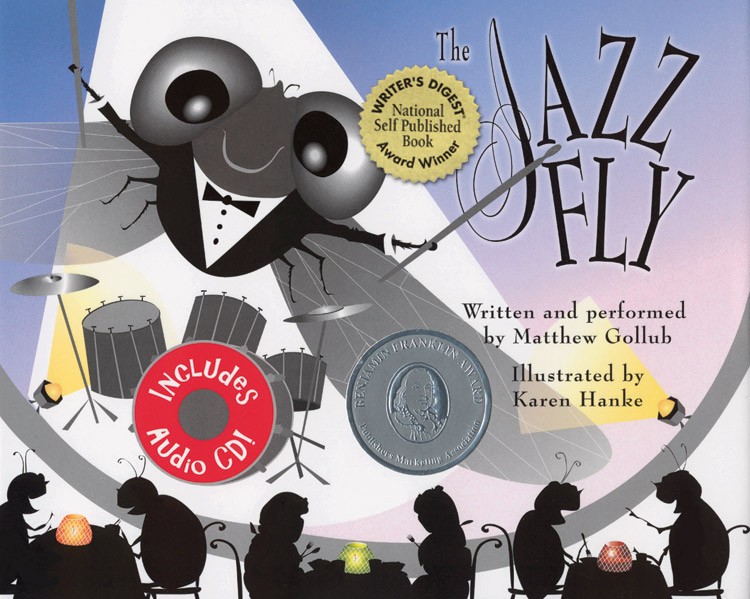 As a musician, publisher, and award-winning author, Matthew Gollub celebrates reading for FUN. He combines humor, practical insights, storytelling, and drumming to thoroughly engage listeners of all backgrounds and ages. Based in Northern California (San Francisco Bay Area), Matthew speaks at dozens of schools and education events each year.
Just click to learn more about his RHYTHMIC, multilingual author assemblies and about his bilingual literacy events for childcare providers and families. Or give Matthew a call at (707) 544-4720.
Links to past news articles below: