Tell me quickly the more agreeable topic: children's books or presidential elections?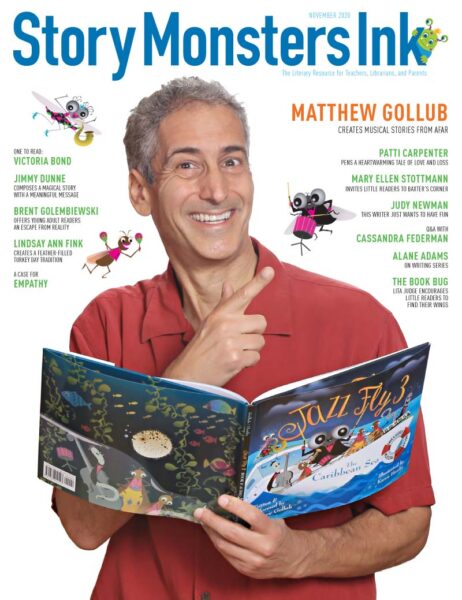 This month, I am thrilled to appear on the cover of Story Monsters Ink, a digital children's literature publication distributed to schools and libraries across the country. The cover (above) contains zippy insect drawings by Jazz Fly artist Karen Hanke. The feature article, "Matthew Gollub Creates Musical Books from Afar," was written with the challenges posed by distance learning in mind. (If it's not yet safe for children to venture forth, why not bring books about the wider world to them?)
The piece discusses multidimensional picture books like Jazz Fly 3: The Caribbean Sea that present kindness, cool music, and even phrases in other languages. All are award-winners that can engage homebound children through many reads. Teachers, parents and students alike may find this write-up a handy resource for author studies. To see the Story Monsters feature, click here. Or check out the entire November issue at www.storymonsters.com. (They offer a free year's subscription on this page.)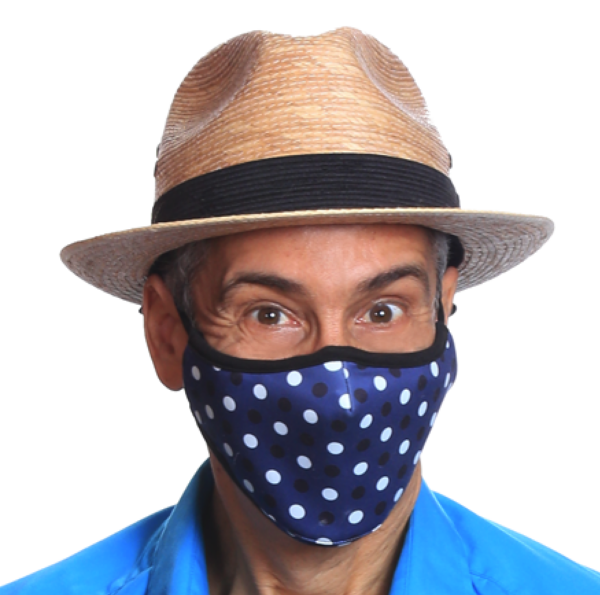 How to Survive Distance Learning with Kids
The Story Monsters feature also contains some of my tips for making the most of learning by remote. Truly, these are challenging times for young students. The good news is that family members have a chance to grow closer and discover things that may actually be right about the new normal. For instance, we have a chance to adjust to our children's learning styles. Visual learners like to see information written. Auditory learners prefer hearing explanations. Kinesthetic learners do best with physical interaction–building and working on projects with their hands. Here are more tips for families to survive—and improve—distance learning each day with their kids:

*try "recess" first before online learning to release excess energy or make your child alert;
*involve other grown-ups (such as dads), when possible, to lighten the added stress on moms;
*give teachers feedback and support—and talk about them in positive terms to your kids;
*look into increasing your Internet speed if necessary.

Some Internet plans allow double the speed for as little as $2 extra per month. And don't overlook interesting learning tools online. GoogleTranslate lets children see how words look in Arabic or Greek. Use GoogleMaps to take an instant trip to Japan! Click here and scroll down to read my entire column on distance learning.

To all you readers, music lovers and distant learners, stay strong. Keep groovin' and enjoy the beautiful fall colors outdoors!